Every so often we find some scandalous promotions and with which to renew our old television at the best price. And if you want to buy an OLED Smart TV at a good price, don't miss these Amazon offers to get the 65-inch LG OLED B1 for 1,199 euros.
It is clear that the reason why Amazon has plummeted the price of this 65-inch LG OLED B1 TV it has to do with the imminent launch of the new models, so don't miss out on the opportunity as the offer will end when the units in stock run out.
Without a doubt, one of the best offers you will find to buy an OLED television at a good price. In addition, we recommend that you follow our guide to calibrate your LG OLED Smart TV to get the most out of it, although we always recommend calibrating your TV with a professional probe to achieve the best results.
LG OLED B1, a great television at a moderate price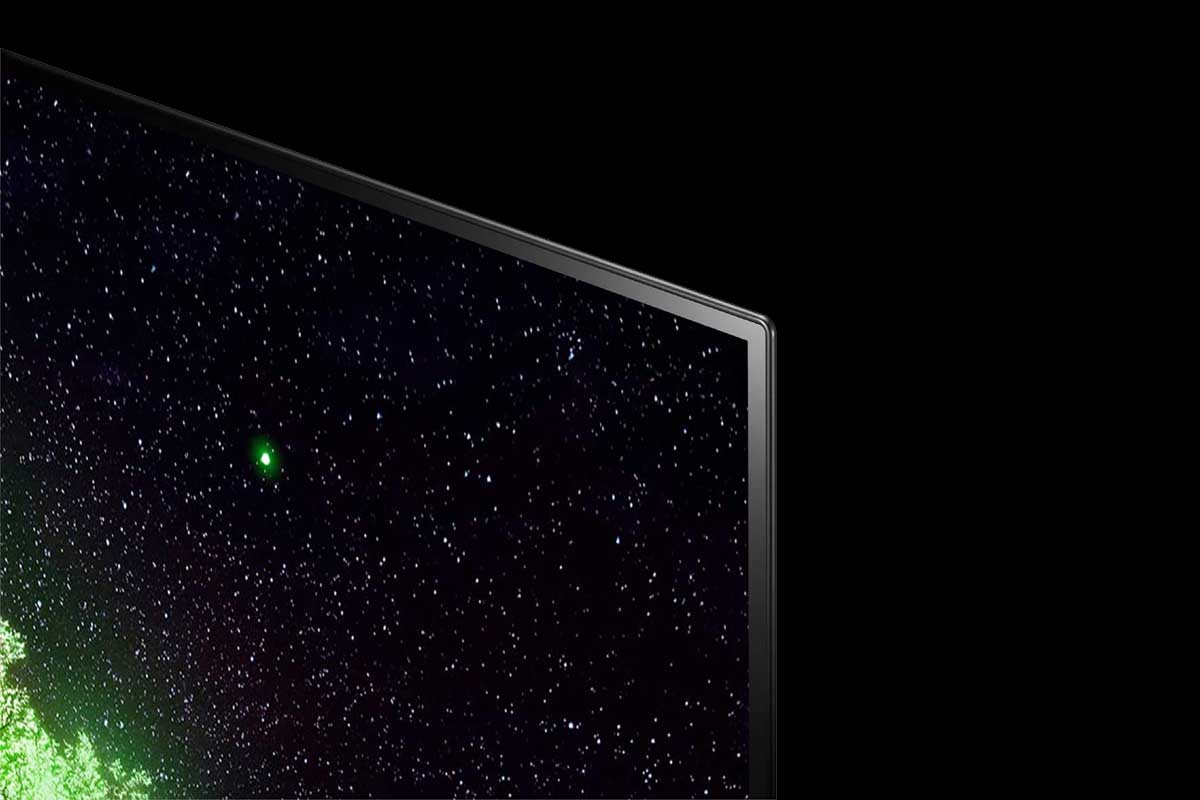 We will start by talking about the design of this reduced OLED TV on Amazon since the LG B1 is a product with high-quality finishes. The Korean manufacturer offers a very attractive and minimalist design, where its front frames are hyper-reduced so that the screen of this Smart TV on sale is the main protagonist of your living room. To this we must add a chassis made of aluminum to provide a plus of robustness to this complete equipment.
We could not forget the panel technology, a screen of organic light-emitting diodes, which translates into an image quality beyond any doubt. Let's remember that this technology offers more vivid and sharper colors, as well as pure blacks and perfect viewing angles so you can watch your favorite movies and series. Are you worried about retention or burn-in problems on OLED Smart TVs? Don't worry, as the LG OLED B1 incorporates automatic compensation cycles to avoid this problem.
A perfect Smart TV for gaming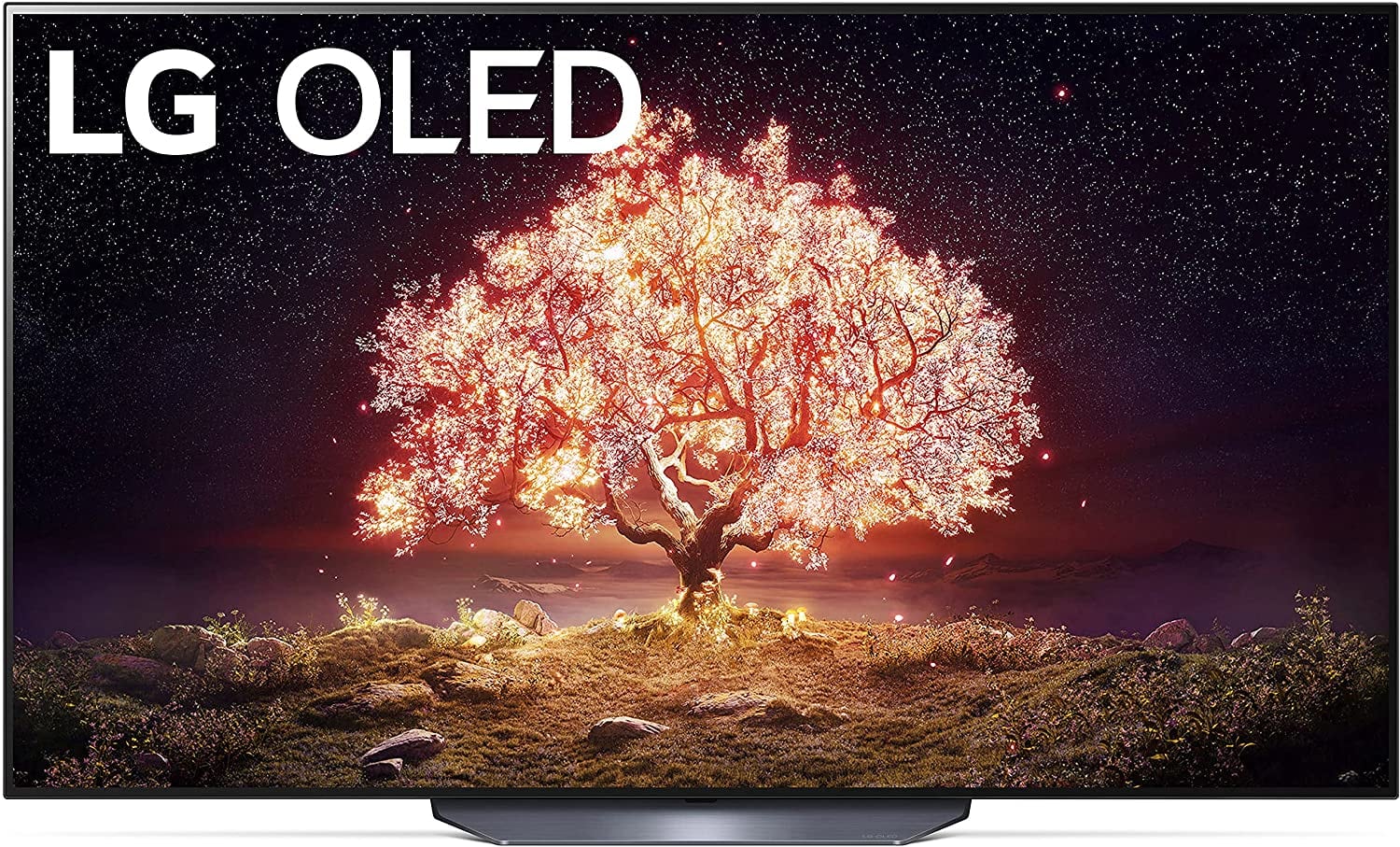 Continuing with the reasons why you should buy this LG B1 OLED Smart TV on sale at Amazon, saying that it is one of the best options to consider if you are looking for a gaming TV. More than anything because this model It offers two HDMI 2.1 ports with VRR and ALLM support for a seamless gaming experience. Isn't that enough for you? Know that it is compatible with AMD FreeSync, HDR GiG and Nvidia G-Sync so you are not short of options. Without a doubt, a perfect television to connect your next generation gaming PC or console.
Not to mention its HDR support. This TV offers support for all major industry standards, including Dolby Vision and HDR10 so you can make the most of the catalog of movies, series and documentaries offered by platforms such as Amazon Prime Video or Netflix.
In addition, this TV has a great scaling capacity. In this way, you will be able to play content in lower resolutions so that the powerful processor that hides this Smart TV is in charge of improving the quality through software algorithms to offer 4K resolution.
The icing on the cake is webOS 6, an operating system that offers a wide range of applications so that you don't lack options when installing all kinds of apps. You will not lack the main ones, such as Netflix, Disney + and others. Would you like to use Kodi? You can always bet on a multimedia player with Android TV.
As you may have verified, This 65-inch LG OLED B1 is a very complete model that you can now get at a minimum price on Amazon. So don't miss out on this opportunity before the units available in stock run out.