The Gundam.info site has posted some important updates regarding Gundam Breaker Battlogue, a new production linked to the Sunrise Mobile Suit franchise.
In addition to the new promotional video of this series of animated shorts consisting of a total of 6 episodes, the month of release of the show making up the cross-media project was also revealed Gundam Breaker which will see the arrival of new anime series, a video game and, of course, various model kits Gunpla.
When does the anime Gundam Breaker Battlogue come out?
The anime will premiere in October this year, with the series arriving on the official Gundam YouTube channel that will stream it in Japan, while the Gundam.info site will be broadcast in other countries.
【PV 解禁 ?】
新 作 シ ョ ー ト フ ィ ル ム 『ガ ン ダ ム ブ レ イ カ ー バ ト ロ ー グ』 よ り 、 先行 カ ッ ト が 盛 り 沢 山 な PV を 公開 ✨

ア ニ メ 本 編 は 2021 年 10 月 よ り 、
「ガ ン ダ ム チ ャ ン ネ ル」 に て 配 信 開始 ⚡️

2 つ の 世界 が 交 わ る 時
新 た な 物語 が 今 、 始 ま る https://t.co/DP9r8757LF#g_bb# ブ レ イ カ ー バ ト ロ ー グ pic.twitter.com/pcL2wOCtkn

– ガ ン ダ ム ブ レ イ カ ー モ バ イ ル 【公式】 (@ggame_gbm) August 20, 2021
Masami Obari (Gundam Build Fighters: Battlogue, Fatal Fury: The Motion Picture) will direct the series, with Sunrise who will take care of the animations. Yuuichirou Kitaoka And Sou Mayumi are credited with writing the script, while Kenichi Ohnuki And Shuri Toida they are both doing the character design.
There are several important names that will take care of the mecha design of the new Mobile Suits that we will see in Gundam Breaker Battlogue such as Kunio Okawara, Kanetake Ebikawa, Kyoutarou Andou (Studio GS), Kyoryu Kuramo, Kyoshi Takigawa and Naohiro Washio.
The new Mobile Suits and related gunpla
Obviously what is a Gundam anime without the new 1/144 model kits? The new line of Gunpla HG Gundam Breaker Battlogue Series will allow the purchase of various kits with different parts such as heads, arms and legs.
Among these new Gunpla we find Gundam Helios, Blazing Gundam, Gundam Perfect Strike Freedom, Gundam Live Lance Heaven, Gundam 00 Command Qan And Gundam Barbataurus.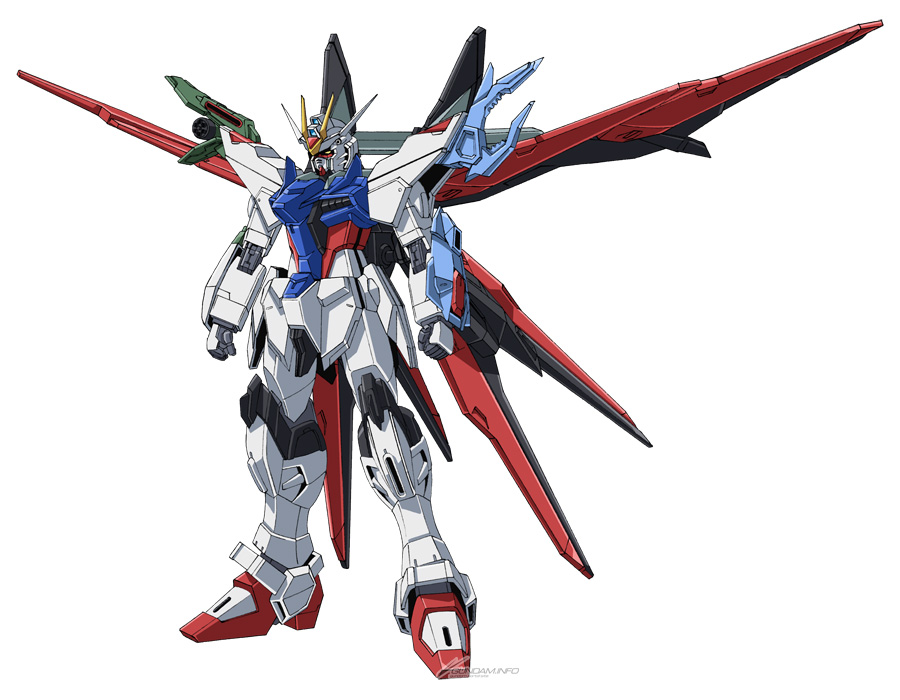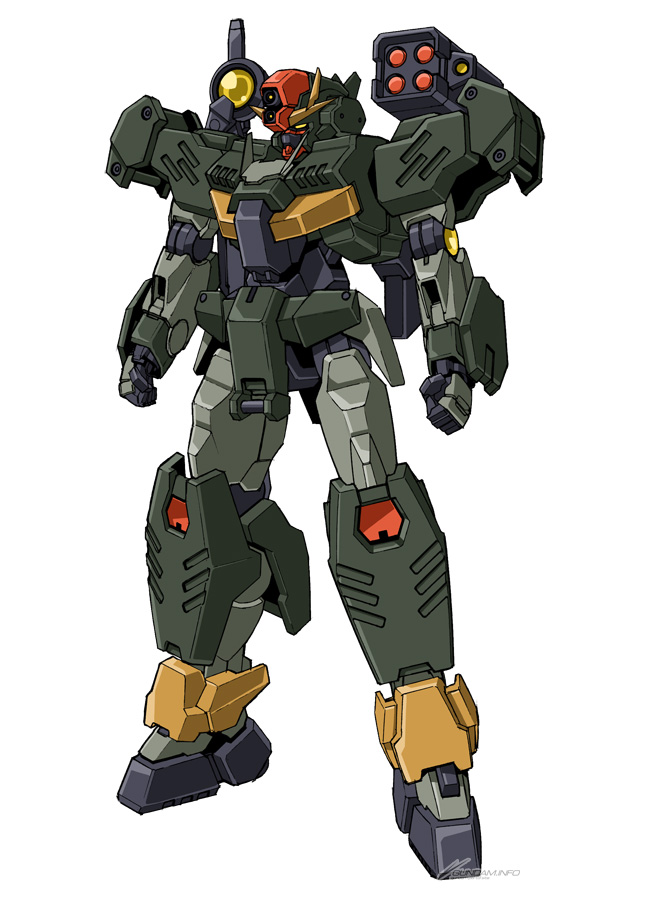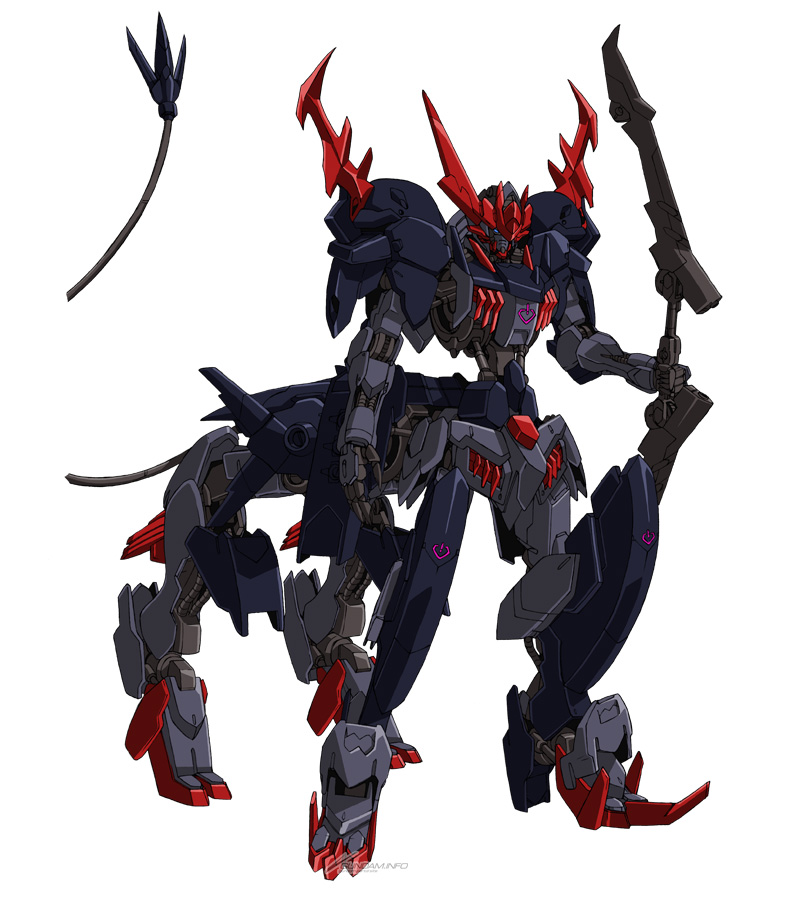 More information, images of the new Mobile Suites and visual keys of the anime are available at this address.
FIXITOK 25PCS Basic Model Tools Gundam Model Kits Gundam Model Kit Modeling Tools …
€ 14.99
to August 23, 2021 20:56
Bandai – RG 1/144 Unicorn Gundam UC Real Grade, Multicolour, 20 cm, 56623
€ 49.00
€ 52.90
14 new from 49,00 €
to August 23, 2021 20:56
GUNPLA BANDAI Gundam IBO Gundam Barbatos, Bandai Spirits MG 1/100, multicolor
€ 49.99
€ 54.02
15 new from 49,99 €
to August 23, 2021 20:56