Again, it looks like the future of Harry Potter is moving towards TV series, with new rumors about a prequel show dedicated to one of the most beloved characters in the wizarding world: Severus Snape.
Warner Bros may be working on some series for HBO Max, the company's streaming platform, inspired by the Harry Potter saga. After the constant rumors about the probable development of a series based on the "Marauders", it is now up to Snape to become the protagonist of his own show.
HBO working on a Harry Potter series dedicated to Severus Snape?
If the future of the Fantastic Beasts films is uncertain enough, with the third installment coming out next year and the last two pending, it doesn't seem to be the same for the saga. Harry Potter, which could continue its way through streaming series made for the HBO Max platform.
While some members of the original cast would return to a new production dedicated to the Hogwarts wizard without thinking twice, like Tom Felton, others hope that the saga will stop where it has come, so as not to risk ruining or compromising what it is. was created over 10 years of feature films.
However, it seems that Warner Bros, with its HBO Max, does not think the same way and that it is planning some series dedicated to Harry Potter to be distributed on its streaming platform.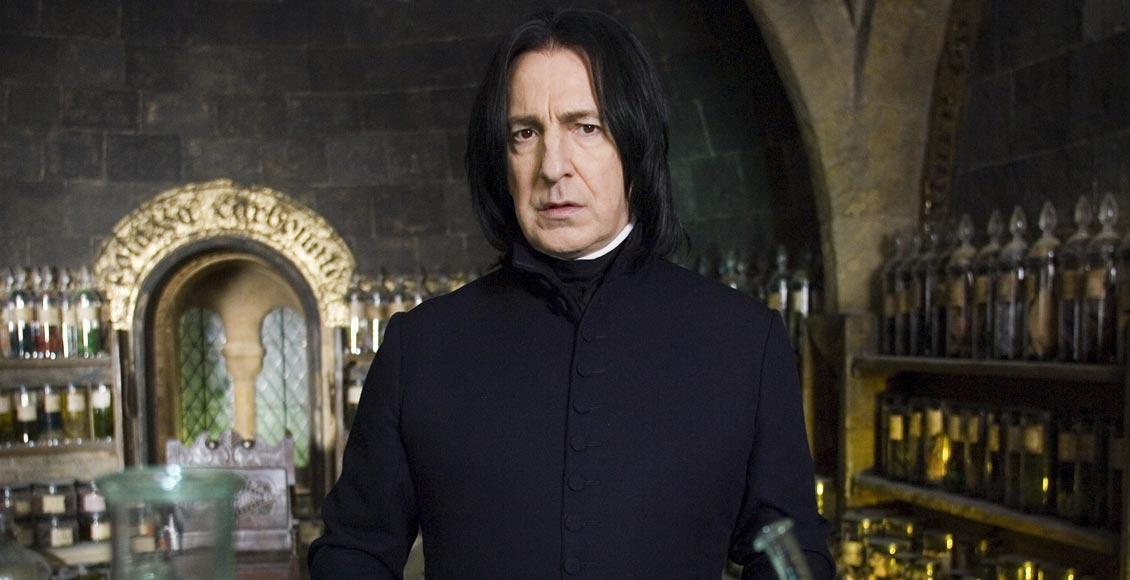 Among the new rumors (which according to the original news come from reliable sources), the company is said to be working on a Harry Potter prequel series based on the character of Severus Snape (Snape in the original version).
The potions professor of Hogwarts School of Witchcraft and Wizardry, masterfully played by the late Alan Rickman, is one of the most beloved and fascinating characters in the saga, and a series dedicated to him would not surprise too much.
A complex and mysterious character, who until the last chapter has been able to keep a huge secret about his love for Lily Potter and has provided constant protection towards "the boy who survived".
A life, that of Snape, made of love and suffering, with a series that can explore his childhood, as well as the years of study at Hogwarts or his time in the service of Lord Voldermort.
Before finding out in which period of Snape's life the series will be set we will have to wait for the official confirmation from Warner on its development, which we hope will not be late in coming.
Source