While as an increasingly large slice of the audience becomes involved in "The Squid Game mania", increasing those who are wondering if it will ever arrive Squid Game 2, in South Korea the engaging TV series of Hwang Dong-hyuk he "ended up" in court Netflix.
According to reports from the international agency Reuters, the South Korean provider SK Broadband sued the streaming giant asking for the payment of the costs deriving from the increase in network traffic and the consequent maintenance work due to the increase in viewers of the streaming contents, with a violent surge recorded just at the same time as their debut of Squid Game in the catalog.
Squid Game clogs the Korean network and Netflix goes to court
SK Broadband's lawsuit comes after a Seoul court said Netflix should "reasonably" pay the Internet service provider for the disproportionate use of network bandwidth, and several South Korean authorities have already ruled against streaming content providers who pay nothing else for the use of the network despite the generation of explosive volumes of internet traffic.
In South Korea, the popularity of Squid Game and other blockbuster content has confirmed Netflix as the second largest data traffic generator in the Asian country after YouTube. However, both the stsreaming platform and the video content platform of Google are the only ones not to pay the "network usage fee", a contribution that other internet giants such as Amazon, Apple and Facebook pay regularly.
To tell the truth, the dispute between SK Broadband and Netflix has been going on since 2018 and, if in the past the "red N" had declared that its obligations ended with the creation of content and its availability online, now in the parts of Scotts Valley be they are said to be willing to examine the issue seeking dialogue with SK Broadband in order to work for the common goal of satisfying customers and guaranteeing them an increasingly better and efficient service.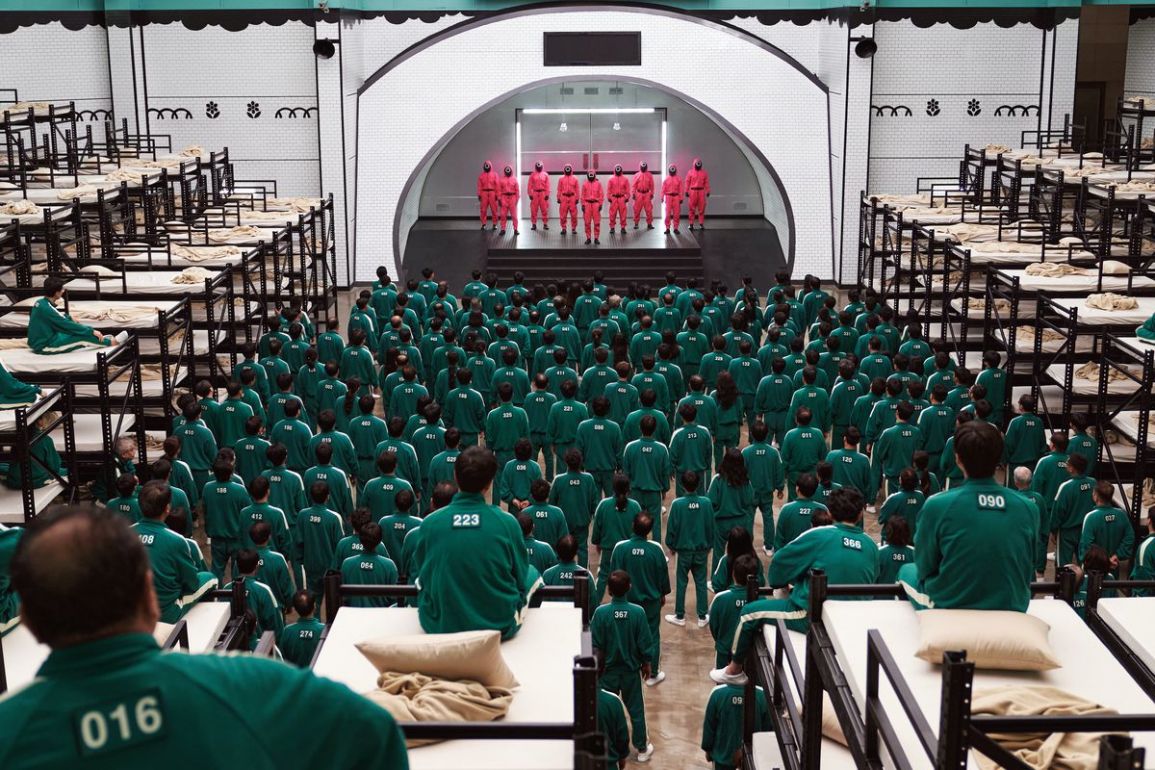 Squid Game plot
South Korea. 456 people, all in financial distress, are invited to participate in a mysterious survival game.

Competing in a series of six traditional children's games but with deadly twists, they risk their lives to win a prize of 45.6 billion (over € 33 million).