The manufacturing company of Zack Snyder, the Stone Quarry Production, which the director manages with his partner Deborah Snyder, signed a two-year film contract with Netflix. And as might be expected, Army of the Dead 2, the sequel to the zombie film that landed a few weeks ago on the video on demand service, is part of this deal (and Snyder has already started working on it).
Development of Army of the Dead 2 is underway, after the signing of Zack Snyder with Netflix
During an interview with THR, Snyder said: "My goal and hope is to bring as much quality content as possible and do it on a giant scale. Great projects and great films ".
The partner Deborah Snyder he added: "It was so important for us to find a partnership based on mutual respect. The creative process works best when everyone trusts each other and you can take risks and be creative. We don't usually play it safe. The content we create is a bit more edgy. And I think it's important to have a good cooperation and to hear each other. And Netflix has given us a lot of freedom. But they also embraced the idea of ​​trying new things and not necessarily waiting for success before moving on. "
Netflix's Scott Stuber said: "I've known Zack and Deb for years and was lucky to be part of Dawn of the Dead, his first movie. I have since had the privilege of watching her career grow and see the impact of her work. Seeing him go back to his roots with Army of the Dead, which is now one of our most popular films, and building a world with these characters with the upcoming anime series and Army of Thieves, is amazing to see. We have only scratched the surface of what is yet to come and create with Zack, Deb, Wes and everyone at Stone Quarry. "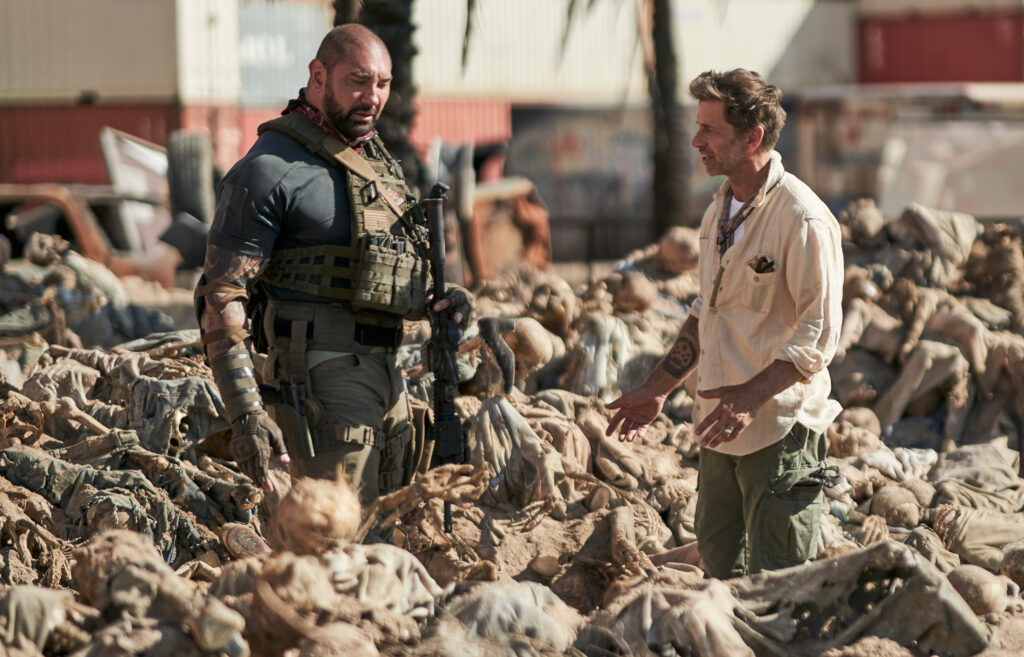 In addition to the Army of the Dead franchise, which will soon see the arrival of a prequel film (not directed by Snyder though), we know that the director is also developing a sci-fi adventure film called Rebel Moon, based on a project by Star Wars which he had previously presented to Lucasfilm
What do you think? Let us know via a comment below!