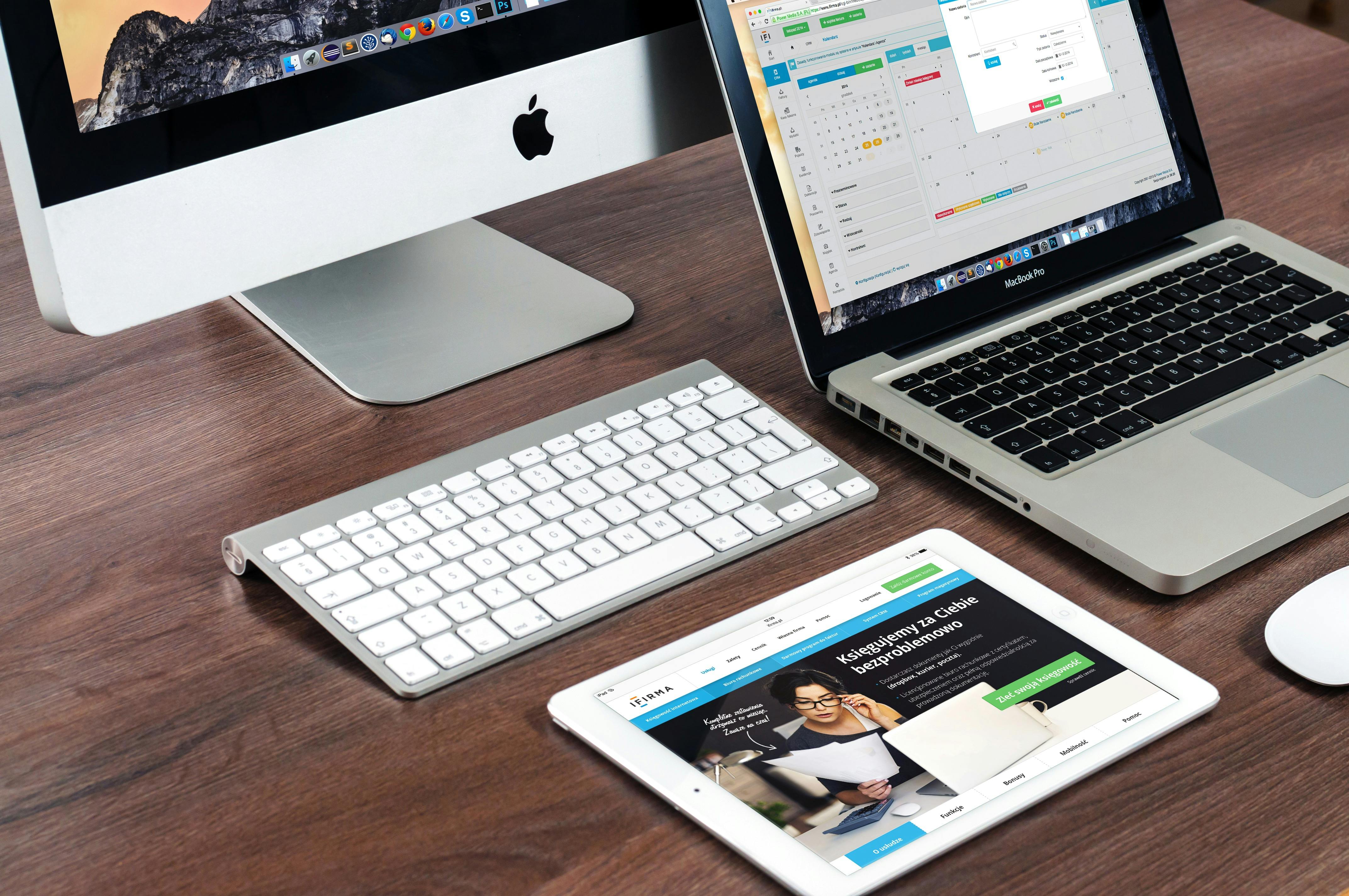 There are currently over 1.4 billion websites in existence, with more being added every single day. As consumers, it can be hard for us to know which are legitimate ones and which are not so much. There are, however, some simple tips you can follow to help you figure it out while ensuring your data privacy remains intact.
Online gambling sites
Online casino1s, betting, and gambling sites have ballooned in number over the last few years, drawing in more and more visitors than ever before. But this success brings with it the risk that nefarious actors may try to take advantage. There are several things you can do to protect yourself, such as making sure you use a safe casino that is reputable, well known and has a great website that is designed carefully and efficiently.
A quick way to spot a non-legitimate site is if the website is poor quality, the games are unprofessional or outdated, and they do not display any information about licensing. You can also check whether they have an up-to-date privacy policy, terms and conditions, responsible gambling policy, player protection, and working contact details. Any decent and honest site will have this and if they don't, perhaps consider looking elsewhere.
eCommerce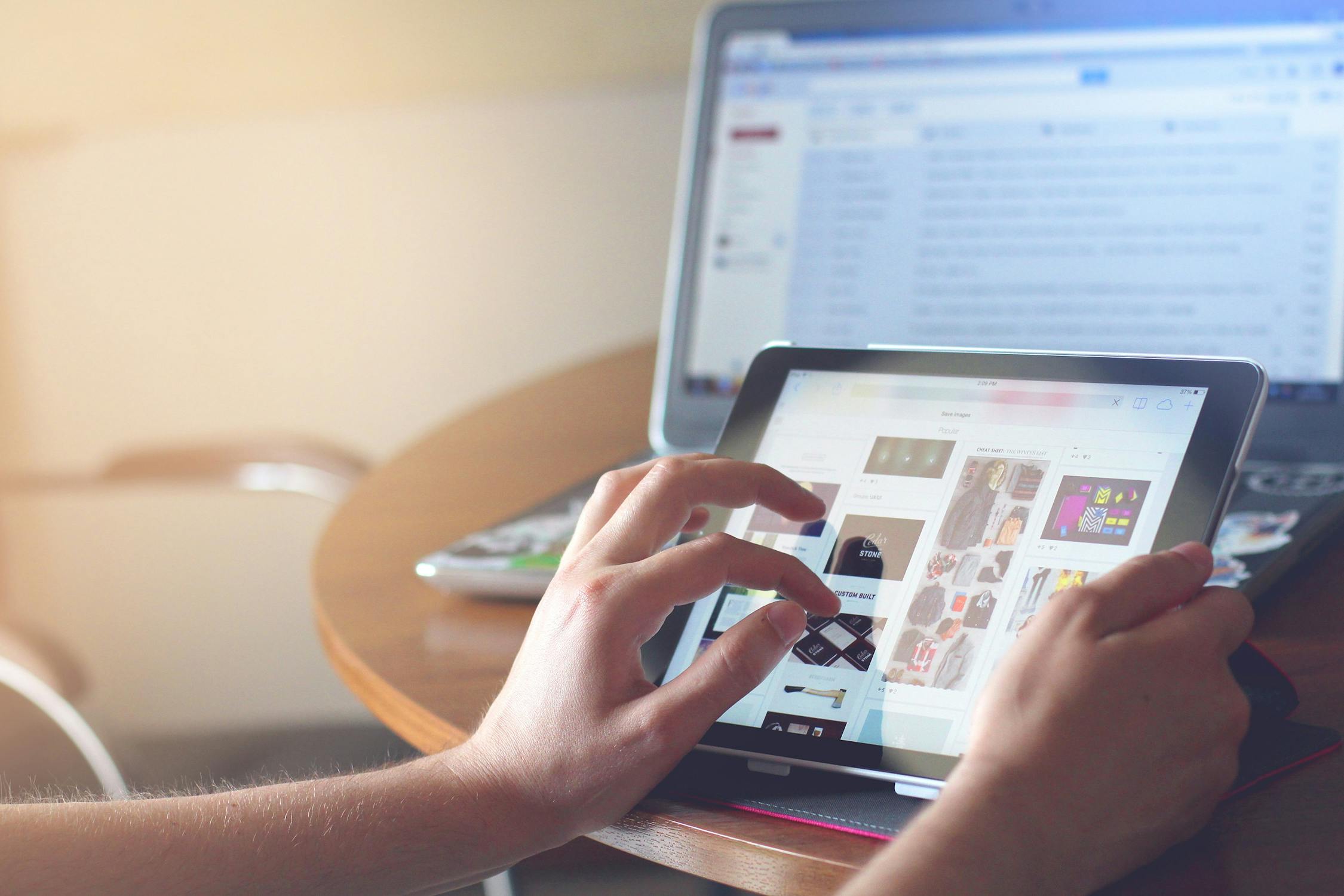 The online shopping sector has grown exponentially in the last few years, fuelled by shifting consumer demands and the prevalence of mobile phones and access to fast internet. But it is not just via websites that consumers are getting their hands on clothes, toiletries, books, electronics, and more. Shopping through Instagram and social media has also taken off, with adverts leading us to platforms where we can browse and buy. 
Some of these platforms, however, are not all they seem. A good practice is to google the site's name before buying to see if any bad reviews or red flags come up. You can also check the contact details for a return address, working phone number, and email. If any of these things are missing, they have limited ways to pay, such as just PayPal, or the deals seem too good to be true, then consider looking for the item elsewhere.
Banking and Finance
There are many cases where people have been tricked into handing over personal data when visiting banking websites. Sometimes this can be through phishing emails that include links to staged sites which appear to be the same as the original. These fakes can be very convincing, so be 100% sure you use a legitimate site. Ways you can check are by looking closely at the URL to make sure it resembles the location you access directly.
Also, please check with customer service by sending them the link. You can try calling them to clarify why information is being requested and confirm it should be handed over. Regarding app-based services, only download from the official website or the Google or Apple store, not unofficial or third-party sites.
Always keep your eye out for the small details and remember, if a site is offering something that seems too good to be true, then it most likely is.