Some characters known to fans of Star Wars will return in the live action series coming to Disney + by Andor.
This was stated by Diego Luna, the protagonist of the series as well as executive producer of the same who, during a recent interview, a few weeks after the end of filming, confirmed the return of some well-known faces.
Some characters known to Star Wars fans will return to Andor
"You will definitely see familiar faces," Luna told Deadline about Andor. "I can tell you about this project like no other because I can't anticipate the ending if you've already seen (Stars Wars: Rogue One). No matter what I say, I can't spoil the ending ".
Unfortunately, we don't know which characters Luna is referring to, those already announced or characters kept secret during filming.
The star then discussed what it was like to shoot the series during the pandemic and, surprisingly, seems to have been thrilled:
"To be honest, it was such a blessing to do this job and do it under these circumstances", he has declared. "I've had the chance to work with a team that I couldn't be more proud of and admire more. It's a tough time to be out there filming, and we've been really lucky. We are done shooting now and we are preparing everything to show it to the public ".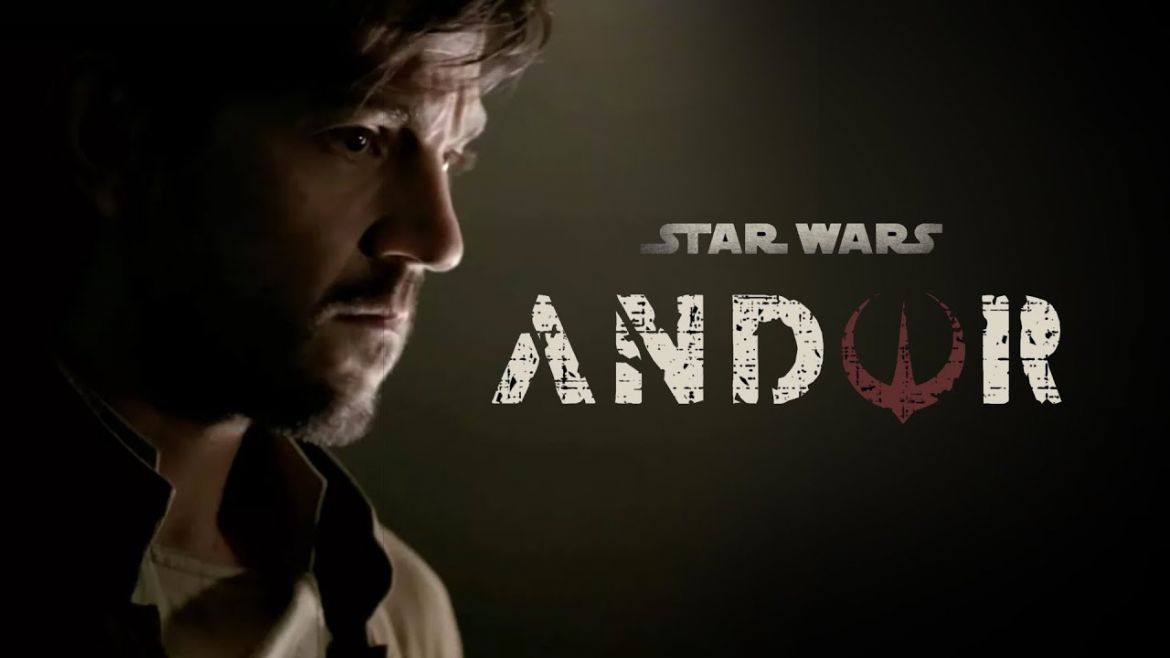 Andor texture and details
The series, the official title of which will be simply Andor, will focus on the rebel agent Cassian Andor before the events narrated in Rogue One, in the early days of the Rebellion against the Empire.
The show has been described as a "spy thriller" and Diego Luna will return as Andor alongside Alan Tudyk, ready to reprise the role of K-2SO, Cassian's assistant droid.
They were joined by Genevieve O'Reilly, who will reprise the role of Mon Mothma (Rogue One, Tin Can), Denise Gough (Collett, Angels in America), Kyle Soller (Anna Karenina, The Titan), but also Stellan Skarsgard ( Thor, Good Will Hunting) together with Adria Arjona (6 Underground).
Among the writers involved in the show are Beau Willimon (House of Cards), Stephen Schiff (The Americans) and Tony Gilroy, who is also the creator and showrunner of the series.