I love almost all of the works of Ridley Scott but sometimes it's hard to love the person behind the camera, especially when he talks about one of his most important works: Alien. Always jealous of his work with the sci-fi saga, Scott seems to have been one of the main reasons for the failure of Neill Bloomkamp's Alien 5 in the past and, now, he says that the highly anticipated Noah Hawley series coming to Disney + won't be as good as it gets. his first film.
And he will probably be right (the first film of the saga is a sacred monster of the genre) but… damn it, let us dream for a while!
For Ridley Scott, the Alien TV series will not be as good as the first film
As you know, Noah Hawley is developing a new Alien series for FX.
We don't know much about the show, other than that it will be "set not too far in our future" and that it will be the first Alien story set on Earth.
Hawley is writing, directing and producing the series (with Ridley Scott still appearing as executive producer).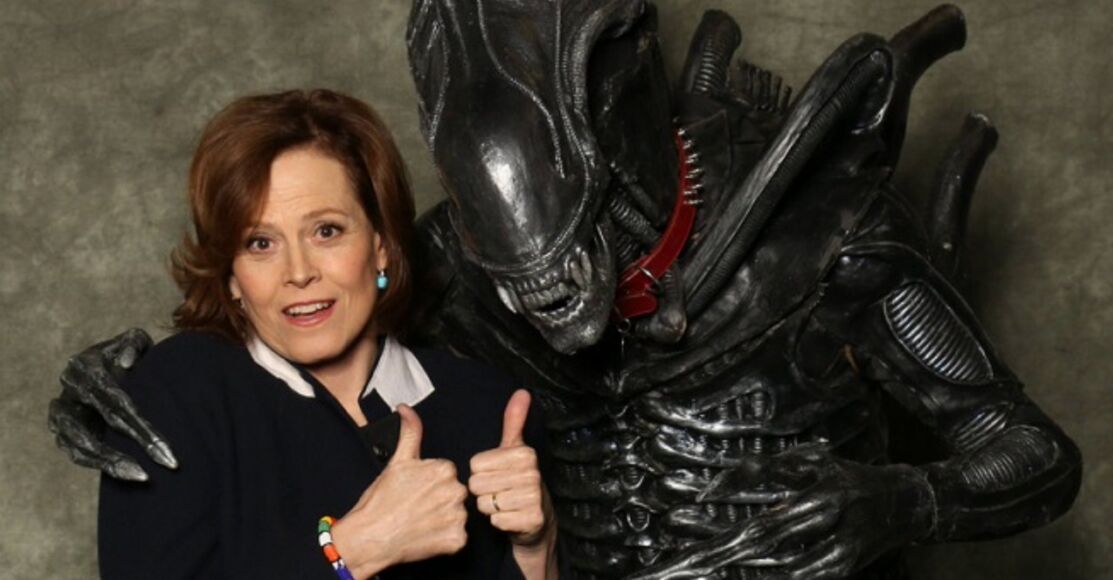 Although Scott is involved in the project, he seems to have a rather protective attitude towards his saga, as demonstrated in a recent interview with The Independent.
"It will never be as good as the first one. This is what I will say. "
Hawley previously talked about his idea for the show saying: "Alien stories are always… trapped. Trapped in a prison, trapped in a spaceship. I thought it would be interesting to open things up a bit so that the stakes become 'What if you can't contain it?' "
Hawley also explained that "Alien is on some level the exact opposite of Star Trek. It's a kind of humanity at its worst. There's this moment in the second movie where Sigourney says, "I don't know which species is worse." At least they don't give each other a percentage. " If you look at what Aliens tend to be, it's usually a trapped story – trapped in a ship, trapped in a prison, etc. And since the Alien has this life cycle, which goes from egg, to chestburster, to Xenomorph, it becomes a certain routine. "
Is it possible then that Hawley took a certain risk, diverting the story on a path that is not shared by the director? What will be happening behind the scenes of the making of the Alien series?
The sure thing is that "No one can hear them scream".
Alien: Isolation PS4 – PlayStation 4
€ 14.98
€ 18.86
3 new from 14,98 €
1 used from 14,99 €
to October 13, 2021 10:11
€ 14.99
€ 16.65
5 new from 14,99 €
1 used by 13,75 €
to October 13, 2021 10:11
Aliens Fireteam Elite – Playstation 4
€ 39.01
11 new from 33,02 €
7 used by 35,19 €
to October 13, 2021 10:11