Knowing that the plot of Free Guy: Hero for Game talks about videogames, it was to be expected that sooner or later alternative posters would appear online, inspired by famous video games both current and of the past.
From Super Mario to Mega Man, the adaptations that can be found on social networks are many and we have collected only some of all the existing ones.
Posters inspired by real video games for Free Guy
The comedy of the film is enhanced by these fun alternate versions, which they show Ryan Reynolds as the Doomguy intent on defeating rabbit demons rather than catapulted into the streets of Street Fighter 2.
Do not miss the poster with the protagonist squared in style Minecraft or that 80's Mega Man.
Even the colorful islands full of characters of Animal Crossing have become an extension of Free Guy, as well as the fun Super Mario 64.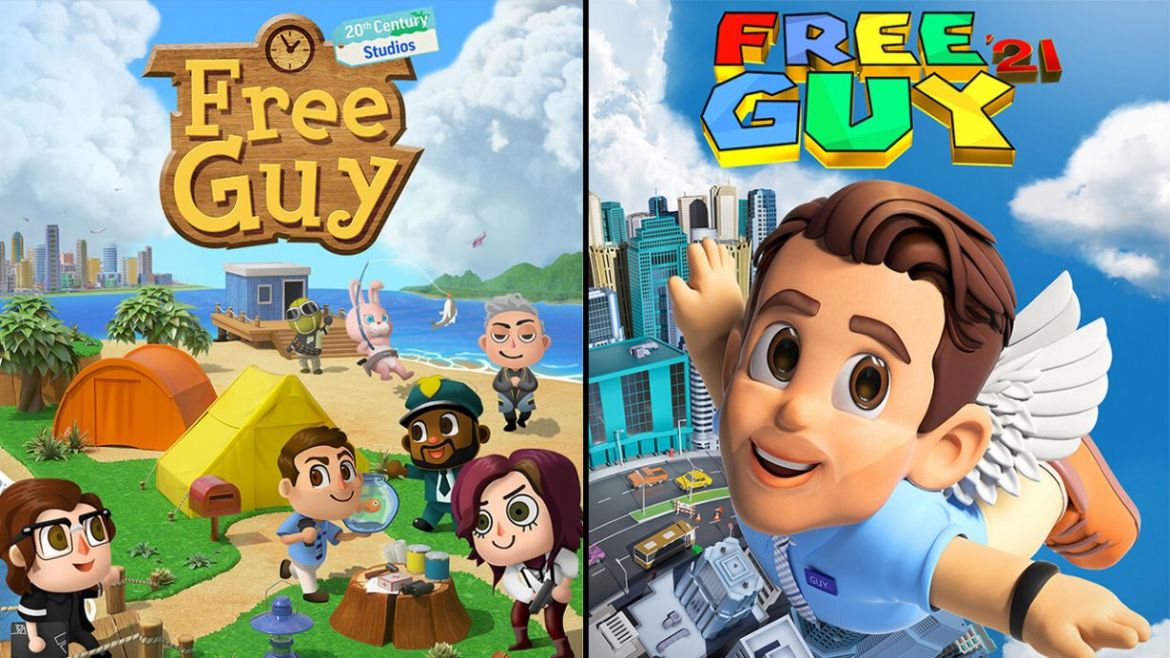 Free Guy follows the story of a bank teller named Guy, who one day discovers he is an NPC in an open world video game. So he decides to become the hero of his own story, trying to rewrite it in his own way before it's too late.
The film of Shawn Levy (A Night at the Museum) starring Ryan Reynolds, Jodie Comer And Taika Waititi, with a sequel in sight, is poised to go from screen to reality and invade hundreds of games. This is just the beginning and the Free Guy posters inspired by successful video games will certainly not end there.
Source
€ 10.22
to August 16, 2021 11:02
€ 18.31
to August 16, 2021 11:02